We are continually developing the Online Album so you can present your photos and videos in the best possible way. With the last update you can find the following new features and functions in your album:
Comment function
Following your demand, you can now leave comments on photos and videos and thus get direct feedback from your visitors. Of course, you can allow, moderate or delete comments as you wish.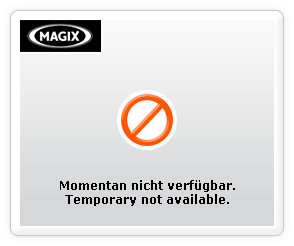 New viewing mode: Studio
This useful way of displaying photos combines the large view with adjoining thumbnail gallery – for a clear view even on larger albums. (Classic and Premium version)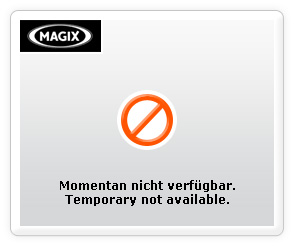 New viewing mode: Scrolling
The photos and videos in your albums are displayed vertically one after another. In combination with captions this view is ideal for photo blogs. (Classic and Premium version)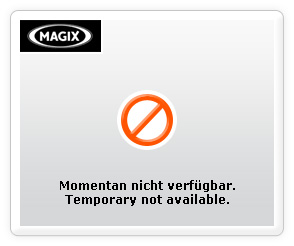 Geomap
Your photos will be placed on Google Maps by origin. Take your album visitors on a virtual tour around the world! (Premium version)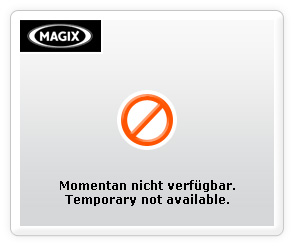 Geotagging – easy as pie with drag & drop
Geotagging refers to the process of adding geographical identification metadata to various forms of media. Lots of cameras and Smartphones with GPS save the information in the image's metadata. Previously Geotagging was a laborious process which was done using additional programs. In the Online Album you can put your photos and videos on the map using drag & drop, allowing you to present your content to visitors in the Geomap view. (Premium version)
HD video playback
Your Online Album is now optimized for high resolution video. Videos are now converted to mp4 – a modern video format (H.264 Codec) – as standard. This format provides you with high quality images with smaller file sizes – so you can enjoy your videos in top quality, even on big screens.
Create playlists for your slide shows
Let there be music! Instead of choosing just one track to accompany your slide shows you can now create whole playlists in the Online Media Manager.
We hope that you're as happy with these improvements as we are.
Your MAGIX Online World Team